JG
Judy Gratton
Your Real Estate Consultant
Your Real Estate Edge showing you the easy way home.
206-276-3289
As a John L. Scott broker, my mission is transactional excellence and client satisfaction. That means I work tirelessly to make your home buying or selling process as efficient, stress-free and lucrative for you as possible.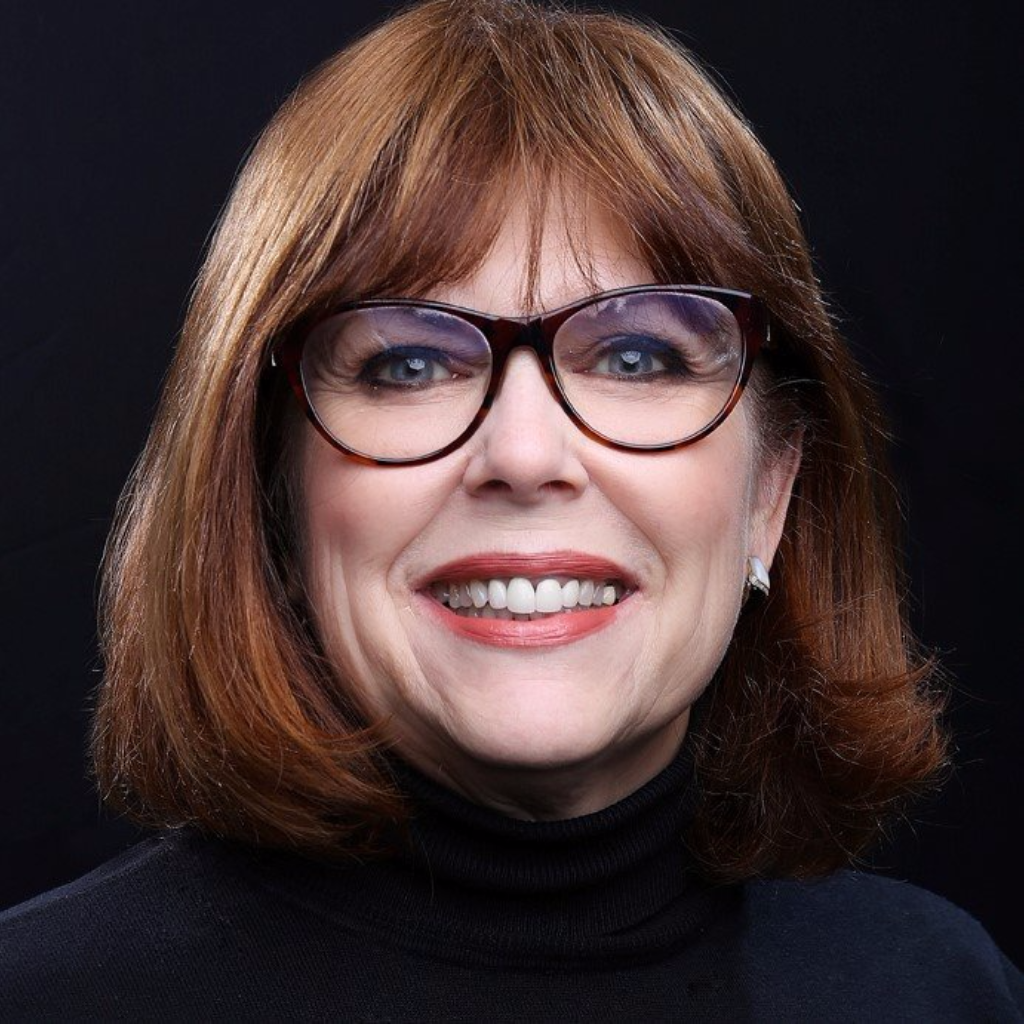 Meet Judy
Judy Gratton describes herself as a people person and it's a big part of why she chose real estate as her ultimate career. Before she was a broker she owned her own talent agency in Seattle, worked as a flight attendant and was also a model and spokesperson for international corporations. The latter of which led to her living in Japan for several years! Since 1995, Judy has been working with clients to find and sell their dream homes around the Seattle area.
Throughout her career, Judy has worked with a wide variety of clients from seasoned to first-time homebuyers and those looking to move up or downsize. Her selling experience is just as diverse and she has sold a little bit of everything, ranging from land and investment properties to condos, new construction, luxury and waterfront. Her expertise lies in north King and south Snohomish Counties.
Meeting clients face-to-face is one of Judy's favorite parts about working in real estate. She uses that time to work closely with clients and educate them on the current market in the area they are interested in. After a transaction is closed, Judy leaves her door open for clients to reach out to her with questions about real estate, to help with contractor referrals or whatever they might need.
As an active member of her community, Judy is very involved as a member of the Lions Club, where she regularly volunteers. She is also the Vice President of the Northshore Performing Arts Center in Bothell. Through this organization she promotes and runs live theater productions in Northshore and brings live theater into local schools. She has volunteered in multiple food drives for Hopelink and volunteered as a spokesperson at events for Cocoon House, a local nonprofit to help homeless youth in Snohomish County. She also volunteers for the Northshore Wranglers, a nonprofit for young people with special needs.
When she's off the clock, Judy loves spending as much time as she can at her family home in Long Beach, Washington. This sanctuary allows her to take long walks on the beach and in the dunes. She loves to ride her bike and fly kites and she paints, writes, and is a "terrible, but determined" knitter. Judy is also learning to forage for mushrooms.
---
Lynnwood
There are a lot of things that make Lynnwood a great place to call home. But one of the top reasons is the convenience. The city sits at the junction of I-5 and I-405, making it easy to get to Seattle and Everett as well as Bellevue and the rest of the East Side. Alderwood Shopping Center in the heart of Lynnwood sees 30,000 people a day. Stores like Nordstrom and Macy's and movie theaters draw visitors from throughout the Seattle Metro Area and Alderwood is a huge revenue generator for the city. Lynnwood is booming right now. The city just rezoned some area homes around Alderwood for new high rise commercial buildings. A brand new Costco just opened up as well. Our convention center is over 30,000 square feet of beautiful and functional meeting space and Alaska Airlines is investing in nearby Paine Field making it more convenient and pleasant to fly in and out of the North Puget Sound area. Lynnwood is also home to amazing parks including the Meadowdale Playfields. Multiple baseball and soccer fields, play structures, and wooded areas mean there's something here for everyone. We also have a skate park, senior center, golf course, and 14 miles of trails for running and hiking. If you'd like to learn more about Lynnwood, let us know. We'd love to show you around and help you find your perfect home.
---
"Judy was the second real estate agent I interviewed and it was clear from the very beginning she knew the potential of the home I was selling. She knew who the builder was, who else in the area had a home built by the same good builder, what new buyers typically did to modify the home, and how to market it. Her comparisons were very carefully done and her sense of the market was amazing. She helped with practical things like locating good roofers as the house needed a roof and getting a great stager for the home. At every step of the way she demonstrated professionalism and attention to detail on my behalf. We ended up selling my home for way over the asking price and that was because she knew her stuff. I would VERY highly recommend Judy Gratton to help give you your real estate edge! She sure gave me an edge and I'm very thankful for her help."
---
"Judy Gratton made our dreams come true! She sold our home in Bothell quickly and then found us a new home in Mukilteo near the beach. The agent on the house we purchased was NOT professional, but Judy masterfully managed the hurdles and stresses and got our property closed on time. I wouldn't use anyone else for my real estate transactions ever again."
---
"Judy is really conscientious. She cares about people being happy with their real estate dealings. She works well with the whole network. Judy is intuitive and coupled with her experience is the best in the area. You can rely on Judy to 'be there' and she's very energetic. I will hire Judy again and refer her with confidence to be your realtor, too."
---
"Judy is organized, thorough, and personable. She'll work hard for you to ensure a winning transaction, whether buying or selling a home. Judy has the highest integrity, is honest and extremely knowledgeable about the market. You won't find a better realtor or person!"
---