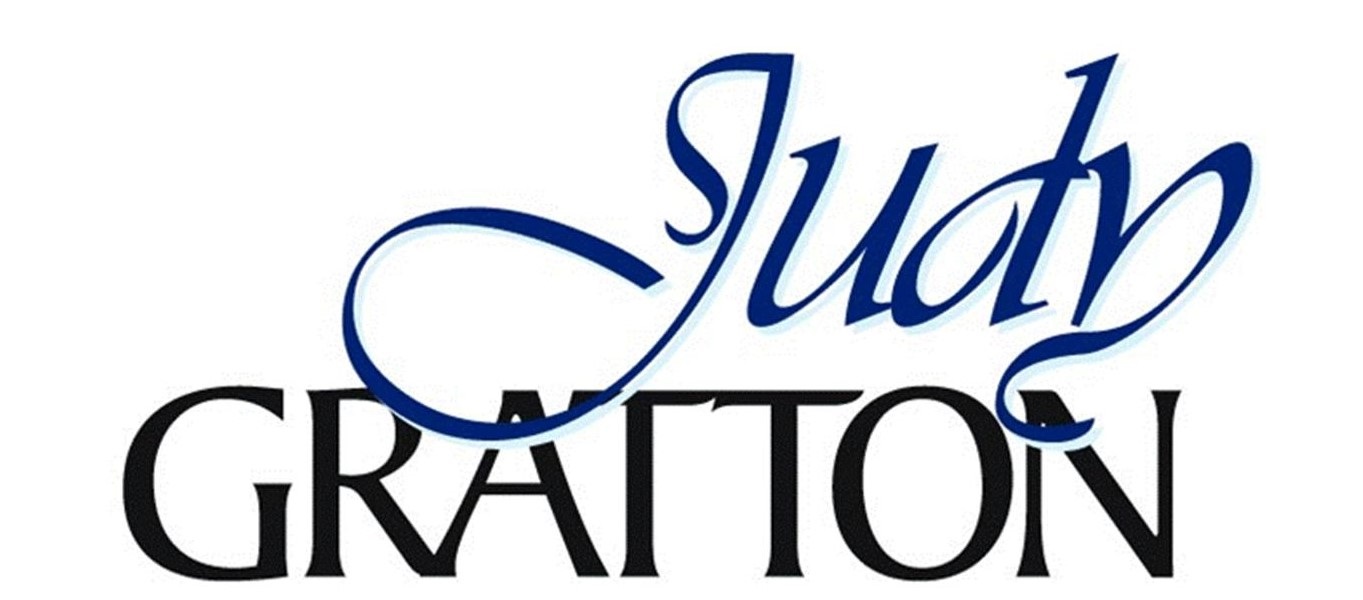 Your Real Estate Edge
206-276-3289
judygratton@johnlscott.com
www.yourrealestateedge.com

Exceptional Homes by John L. Scott is our luxury brand that unites exquisite homes with distinguished consumers from around the world. My comprehensive marketing strategies utilize my immense knowledge as an industry leader, combined with robust local and global networks and innovative technology platforms, to connect with influential consumers from around the world. Through our global networks and partnerships with leaders in the industry such as Luxury Portfolio International and Juwai.com, our Exceptional Homes reach 3 million luxury home buyers around the world each month. And as a founding member of the international organization Leading Real Estate Companies of The World, John L Scott not only maximize exposure, but combined we sell more homes than any other company in the United States.
Meet Your Realtor
Some time ago I traveled to the Pacific Northwest. It was love at first site, and I knew I had to live here. To this day I am amazed at all the beauty that surrounds me. Now I love helping people with their real estate needs in this beautiful area.
My mission is to help buyers and sellers get the best deal period. Real estate is a billion-dollar business but for you it's personal and you need a professional in your corner to make sure your deal is the best. I am an experienced and tough negotiator so you will win when using my services but more than that, when you get me you get a team.
Sellers, when you sell you get a home warranty and inspection so that buyers will love your home and be confident that it looks great and is in great shape. Buyers, whether it's your first home or one down the line I provide you with an app that alerts you to all listings that meet your criteria. You will literally know about every listing the very moment that I do so there is no delay. Plus, I protect every penny of your purchase by making sure you a buyer warranty, a complete inspection and a post move in cleaning all at my cost so that you can find a well-built ready to move in home and settle in real quickly.
I am not just a real estate agent, I am the secret weapon for buyers and sellers and I will give you the edge in your next real estate transaction.
Our Company History
John L. Scott was founded in 1931 in the heart of downtown Seattle. From the beginning, we have been committed to raising the bar on ethics and standards in real estate. While we are the oldest local company in the Northwest, we've maintained our position as an industry leader by embracing innovations in technology, anticipating industry trends, and keeping a pioneering start-up mentality.